Korean Cosmetic Brands: A Transformational Force in the Beauty Industry
In recent years, Korean cosmetic brands have emerged as trailblazers in the beauty industry, captivating global markets not only with their exceptional products but also with their intrinsic ability to redefine beauty norms and preferences. These brands have metamorphosed from being mere manufacturers to true beauty trendsetters. Through their unwavering commitment to quality, innovation, and understanding of consumer desires, Korean cosmetic brands have positioned themselves as major players in shaping global beauty trends. This essay explores how specific Korean cosmetic brands have solidified their roles as beauty influencers and examines their profound impact on the worldwide beauty landscape.
The Ascent of Korean Cosmetic Brands
Korean cosmetic brands have been at the forefront of transforming the global cosmetics industry, and several factors contribute to their meteoric rise.
Innovation: Korean cosmetic brands have a reputation for being pioneers in innovation. Brands such as Sulwhasoo, Laneige, Innisfree, and Etude House consistently introduce groundbreaking products with novel ingredients and formulations. They have introduced game-changing products like BB creams, cushion compacts, and sheet masks, setting new industry standards.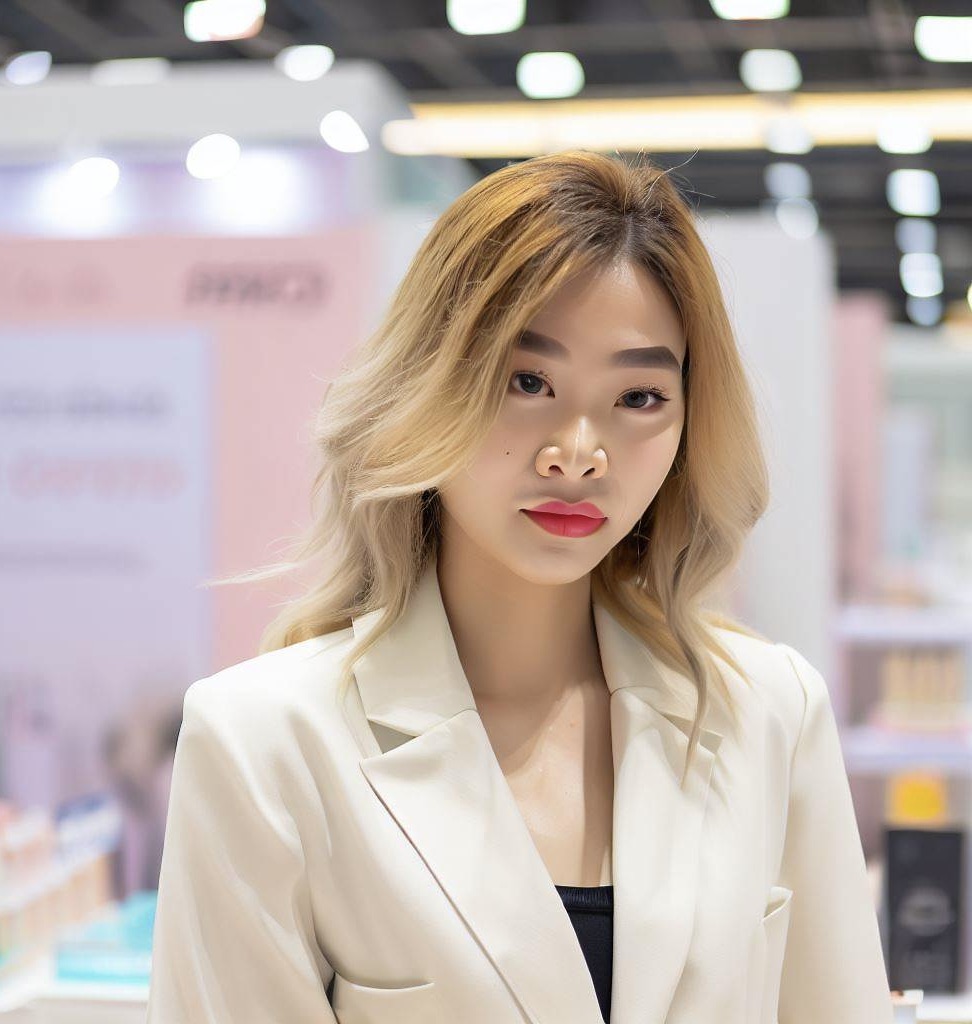 Korean Beauty Trends: The global popularity of Korean beauty trends is undeniable. Korean brands not only follow these trends but also lead the way by creating products that align with them. From the famed 10-step skincare routine to the pursuit of radiant, glass skin, Korean brands have had a significant hand in establishing these trends as global standards of beauty.
Effective Digital Marketing: Korean cosmetic brands have harnessed the power of social media and digital marketing to engage consumers on a personal level. Their collaborations with influential beauty bloggers and content creators, along with the creation of visually appealing content, have cultivated a sense of community among their customers.
Diverse Product Offerings: These brands have embraced inclusivity by offering a wide range of products suitable for various skin tones and types. This inclusive approach resonates with a global audience, making their influence in setting new beauty standards even more potent.
The Influential Role of Specific Korean Cosmetic Brands
Several Korean cosmetic brands have not only followed but shaped beauty trends, exerting a profound influence on consumers and the industry as a whole.
Sulwhasoo: Sulwhasoo is celebrated for its commitment to traditional Korean herbal ingredients and skincare rituals. With a focus on holistic beauty, the brand has elevated the concept of skincare, emphasizing the importance of radiant, balanced skin as the ultimate beauty goal.
Laneige: Laneige's innovative approach to hydration has redefined skincare for many. Its Water Bank line, known for its effective moisturizing products, has led the way in emphasizing hydration as the cornerstone of a healthy complexion.
Innisfree: Innisfree has garnered attention for its eco-friendly initiatives and natural ingredient-focused products. This emphasis on sustainability and nature resonates with consumers, contributing to its influence in promoting a more eco-conscious approach to beauty.
Etude House: Etude House's playful and colorful makeup products have not only gained a dedicated following but also encouraged self-expression and creativity in makeup. The brand has contributed significantly to the notion that makeup should be fun and experimental.
Specific Korean cosmetic brands have elevated themselves to positions of global influence, reshaping beauty norms and preferences. Through their unwavering commitment to innovation, inclusivity, and digital engagement, these brands have played pivotal roles in defining global beauty trends. As they continue to prioritize quality and remain at the forefront of industry developments, Korean cosmetic brands are poised to maintain their leadership positions and continue their transformative impact on the beauty industry worldwide.