Unveiling the Millennial's Brand Shopping Craze: A Journey into the Heart of Consumer Culture
Hey there, fellow trendsetters and style aficionados! Today, we dive headfirst into the captivating world of brand shopping through the lens of a millennial. As a generation that prides itself on uniqueness, self-expression, and staying one step ahead of the latest trends, brand shopping has become an intrinsic part of our lives. So, let's unravel the allure and motivations behind this captivating consumer culture.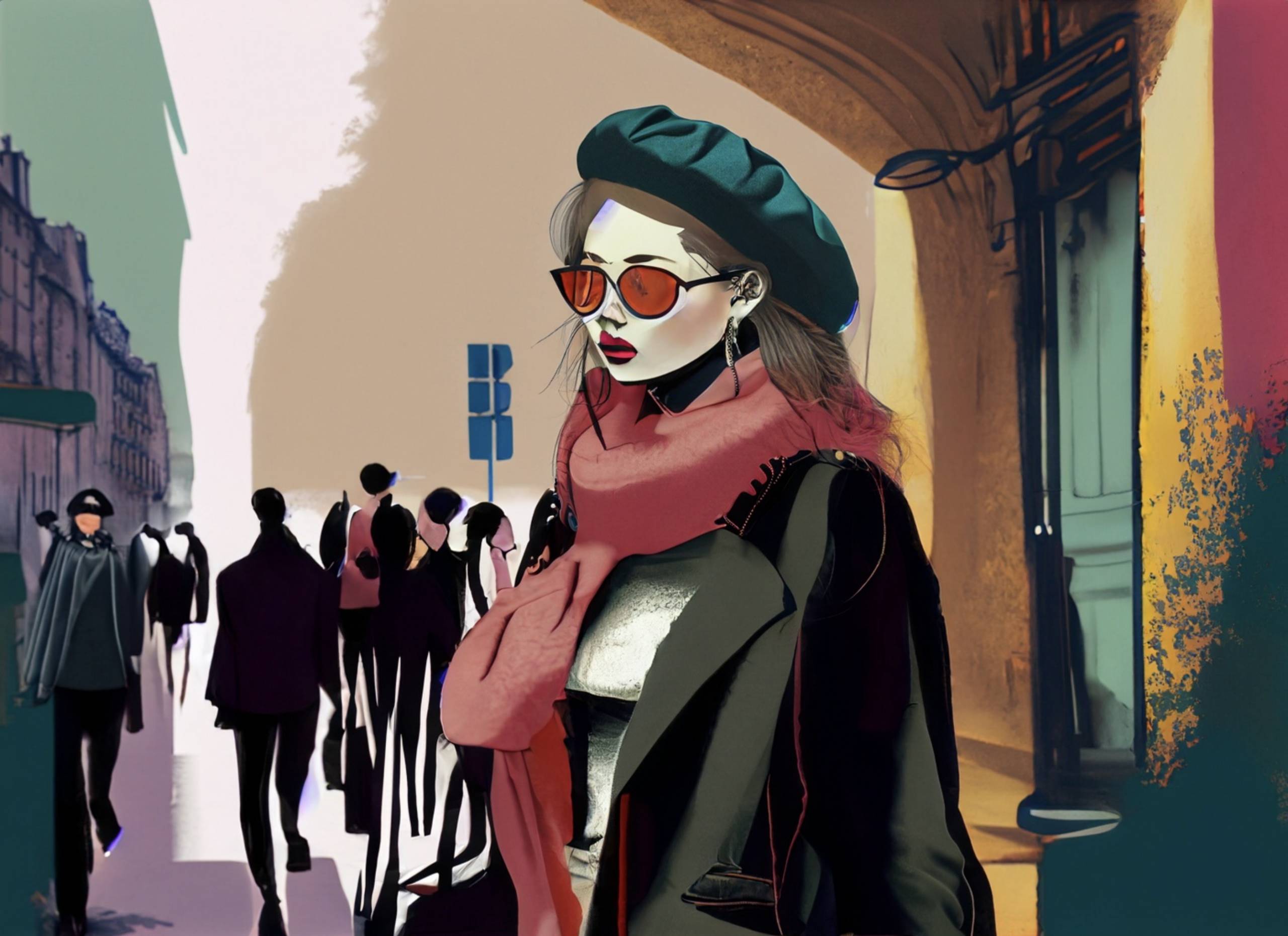 The Power of Brand Identity: Crafting Our Personal Narratives
In this digital age, where the line between online and offline blurs, the brands we choose to align ourselves with act as powerful symbols of our identity. Whether it's the vibrant Nike swoosh symbolizing athleticism and motivation or the sleek Apple logo embodying innovation and creativity, each brand plays a pivotal role in shaping our personal narratives.
Millennials, known for their tech-savviness and social media prowess, expertly curate their online personas. We artfully choose brands that resonate with our beliefs, aspirations, and aesthetics, displaying our unique individuality to the world. Shopping isn't merely about acquiring material possessions but about building a personal brand that resonates with our peers and followers.
The Thrill of the Hunt: Scoring the Perfect Piece
Brand shopping isn't just about acquiring any random product with a recognizable label. It's an exhilarating treasure hunt where the goal is to find that perfect, unique piece that sets us apart. We relish in exploring online boutiques, popping into hipster thrift shops, and raiding vintage stores for hidden gems that scream, "This is me!"
Thrifting, in particular, has become an anthem for millennial brand shoppers. The thrill of stumbling upon a rare vintage piece or a limited-edition collaboration ignites a sense of triumph that no ordinary shopping experience can replicate. Embracing second-hand shopping is not only budget-friendly but also eco-conscious, aligning with the sustainability values many millennials hold dear.
Social Currency: Brand Shopping in the Age of Influencers
The rise of social media has fueled the cult of influencers – those captivating individuals who seem to effortlessly blend style, charisma, and enviable lifestyles. They wield significant influence over millennials' brand shopping decisions. As they showcase the latest "must-have" items, we find ourselves inspired to integrate these products into our own lives.
The aspirational nature of these influencers is not lost on us. We view them as our peers, friends, or role models. By associating ourselves with the brands they endorse, we become a part of a larger community, bonding over shared interests and aesthetics.
Conscious Consumerism: Beyond the Logo
While brand shopping can be a thrilling experience, millennials are also becoming increasingly conscious of the impact their purchases have on the world. We no longer solely chase after logos and labels; we seek out brands that align with our values. Ethical practices, sustainability, and inclusivity have taken center stage.
Millennials are more likely to support brands that engage in philanthropy, eco-friendly initiatives, and embrace diversity in their marketing and workforce. For us, shopping is an opportunity to express our values and contribute to a better world through the power of our consumer choices.
Conclusion: Beyond Materialism - A Reflection of Ourselves
In the realm of brand shopping, millennials are far more than materialistic spenders. Each purchase is an intentional act of self-expression, a manifestation of our identity and aspirations. We seek out brands that speak to our hearts, resonate with our values, and enhance our sense of belonging.
As we step into the future, brand shopping will continue to evolve. The rise of new digital platforms, innovative marketing techniques, and changing cultural norms will shape the landscape of consumer culture. Still, one thing remains certain: brand shopping for millennials is a deeply personal journey that goes beyond products and transcends into the realm of self-discovery.
So, embrace your unique style, choose your brands wisely, and let your consumer choices tell the world who you truly are – a millennial with a passion for authenticity, innovation, and a burning desire to make a positive impact on the world through every purchase we make. Happy shopping!