Sunglass Brands Embraced by Gen Z and Millennials: The Trendiest Shades of Today
These are sunglass brands that appeal to both Gen Z and Millennials due to their trendy designs, affordability, and social media presence. Here are some brands that have appealed to these demographics: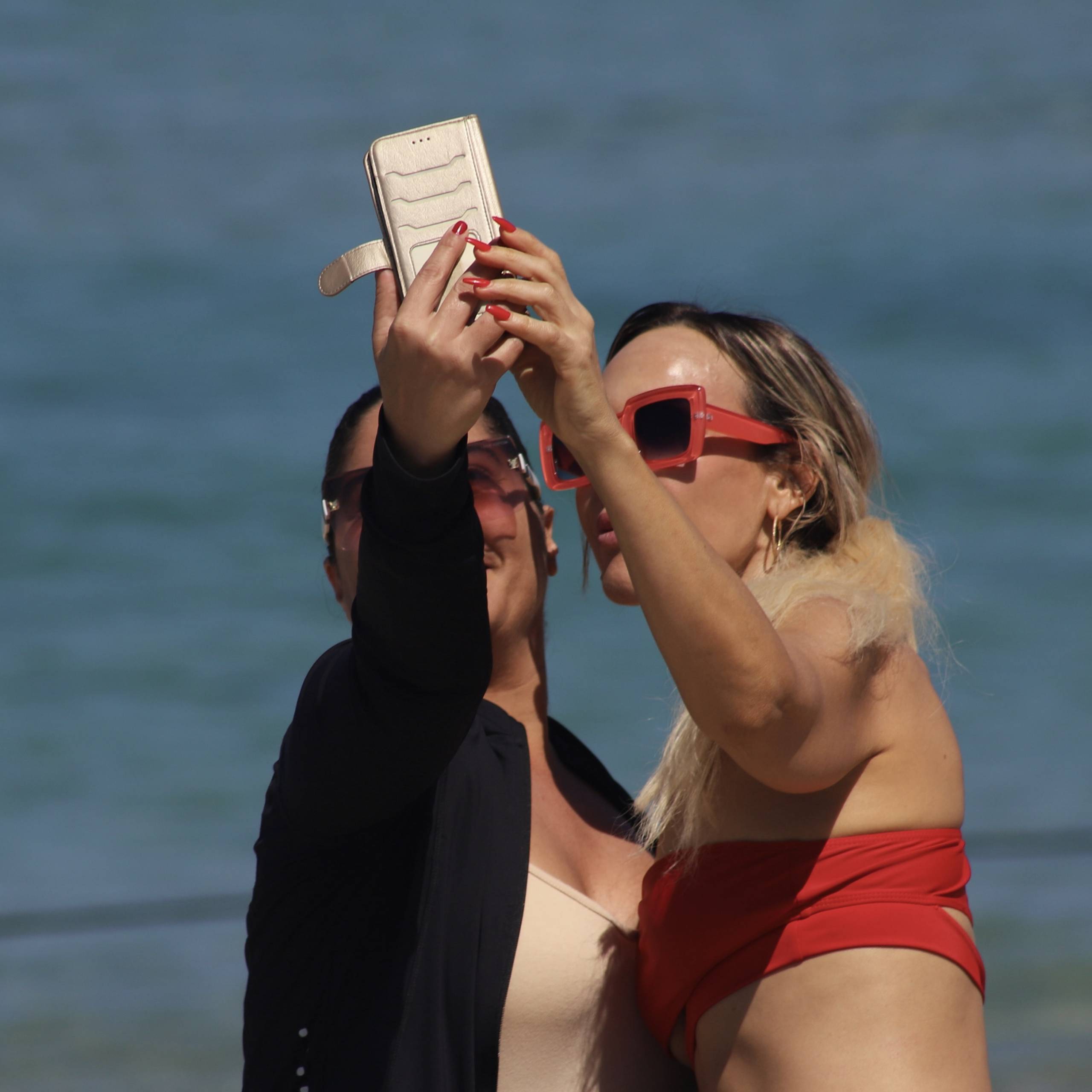 Ray-Ban: A classic and timeless brand that has been able to maintain its appeal across generations. They offer a wide range of styles that suit various tastes.
Quay Australia: Known for its trendy and affordable sunglasses, Quay has a strong social media presence and collaborates with influencers to stay relevant.
DIFF Eyewear: This brand combines fashionable designs with a charitable mission. They offer a variety of styles and often collaborate with celebrities and influencers.
Polaroid Eyewear: Known for its retro vibe, Polaroid Eyewear offers affordable and stylish sunglasses, particularly appealing to those who appreciate vintage aesthetics.
Krewe: This brand often incorporates unique materials and designs inspired by its New Orleans roots, making their sunglasses stand out in terms of both style and story.
Warby Parker: While primarily known for their eyeglasses, Warby Parker also offers a range of sunglasses with modern designs that appeal to a younger audience.
RAEN: This brand focuses on quality craftsmanship and timeless designs, often drawing inspiration from the California lifestyle.
Prive Revaux: Offering affordable yet stylish sunglasses, Prive Revaux has gained popularity through its celebrity collaborations and fashion-forward designs.
Velvet Canyon: Known for its retro-inspired designs, Velvet Canyon's sunglasses often evoke a sense of nostalgia while still maintaining a contemporary look.
Le Specs: With bold and distinctive designs, Le Specs is a brand that's recognized for its edgy and fashion-forward approach to eyewear.
Electric: This brand focuses on blending technology with style, resulting in sunglasses that appeal to both performance and fashion-oriented individuals.
Oakley: Particularly popular among active individuals, Oakley offers a wide range of sporty and stylish sunglasses that resonate with the younger generation.
Mango Eyewear: An extension of the popular fashion brand Mango, Mango Eyewear offers on-trend sunglasses that align with their clothing collections.
These brands have managed to capture the attention of both Gen Z and Millennials through a combination of stylish designs, effective marketing, and social media engagement. Keep in mind that trends can change quickly, so it's always a good idea to stay updated on the latest developments in the eyewear industry.