Understanding the Diverse Appeal: Who Buys Bershka Clothes?
In the dynamic world of fashion, trends come and go, and brands rise and fall in popularity. Bershka, a prominent player in the global fashion scene, has managed to carve its niche with its youthful, edgy, and trend-focused clothing. But who are the individuals that gravitate towards Bershka's offerings? This article delves into the demographics and characteristics of the consumers who buy Bershka clothes, shedding light on the brand's unique appeal.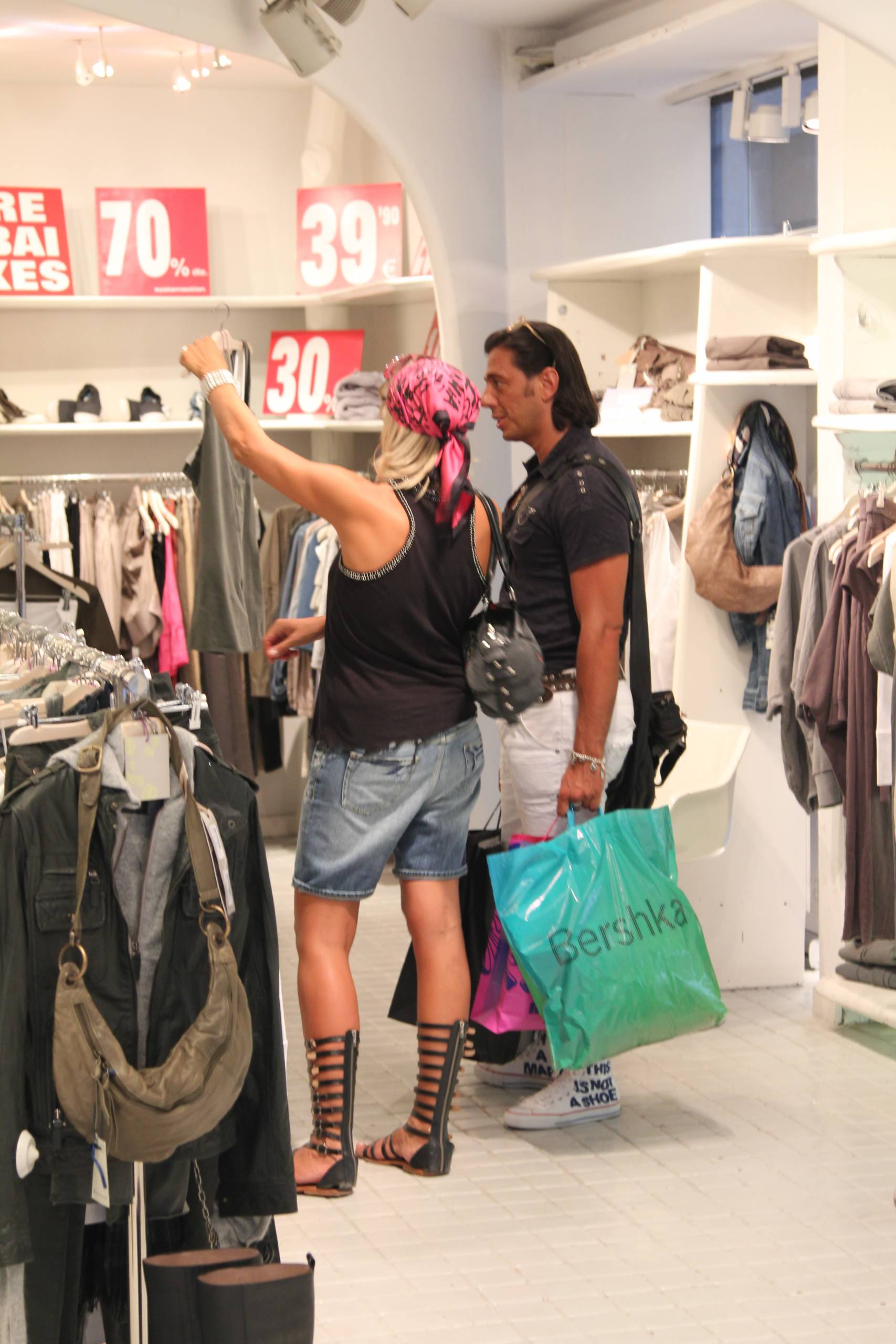 A Snapshot of Bershka
Bershka, a part of the Spanish retail conglomerate Inditex, was founded in 1998. It quickly gained recognition for its fashion-forward designs that cater to young adults who seek stylish and affordable clothing. With a focus on streetwear, urban styles, and trend-driven pieces, Bershka has positioned itself as a go-to destination for those looking to express their individuality through their clothing choices.
The Youthful Spirit
The primary demographic that Bershka appeals to is the youth. Young adults aged 18 to 25 form the core customer base of the brand. These individuals are drawn to Bershka's vibrant designs, which often reflect the latest trends seen on runways and social media. Bershka's ability to swiftly adapt to emerging fashion trends gives it a competitive edge in capturing the attention of this ever-evolving demographic.
Trend-Conscious Shoppers
Bershka's success is deeply rooted in its ability to offer clothing that aligns with the latest trends while remaining budget-friendly. Trend-conscious shoppers who are keen on staying ahead of the fashion curve are more likely to be drawn to Bershka's collections. The brand's agility in quickly translating runway styles into accessible pieces enables these shoppers to experiment with new looks without breaking the bank.
Urban and Street Style Enthusiasts
Urban and street style aesthetics have gained immense popularity over the years, and Bershka caters precisely to this trend. Individuals who embrace the urban vibe, characterized by casual, comfortable, and often edgy clothing, find Bershka's offerings perfectly aligned with their personal style. Whether it's oversized hoodies, graphic tees, distressed denim, or statement sneakers, Bershka's product range caters to those who seek to express themselves through urban fashion.
Global Reach
Bershka's global presence allows it to resonate with a diverse range of customers from different cultural backgrounds. The brand's inclusivity and versatility in design make it appealing to young adults across various countries and continents. Whether in bustling city centers or quieter suburbs, Bershka's stores and online platform provide access to its fashion-forward collections to a wide range of consumers.
In the fashion landscape, brands that can connect with their target audience on a personal and stylistic level often emerge as winners. Bershka's success lies in its ability to understand and cater to the preferences of its core demographic: young adults who embrace trends, value affordability, and have a penchant for urban and street style fashion. As the brand continues to evolve and adapt, it will be intriguing to observe how it maintains its appeal to the ever-changing tastes of the youth while continuing to captivate new generations of fashion enthusiasts.