Chic Escapade: Discover Haute Couture World of Paris in 5 Days
Paris is often considered the fashion capital of the world, and there's no shortage of activities and places to explore if you're interested in fashion. Here's a 5-day itinerary tailored to your interests:
Day 1: Runway of Retail Royalty
Morning: Begin your couture quest in the style meccas of Marais and Saint-Germain-des-Prés. Discover avant-garde boutiques, concept havens, and designer sanctuaries that define Parisian fashion's cutting edge. Afternoon: Indulge your senses at Le Bon Marché, a temple of opulent luxury and trendsetting. Explore its curated selection of high-end fashion and lifestyle offerings. Evening: Stroll down Rue du Faubourg Saint-Honoré, a catwalk of Chanel, Dior, and Hermès, where elegance struts the streets. Immerse yourself in the essence of luxury fashion.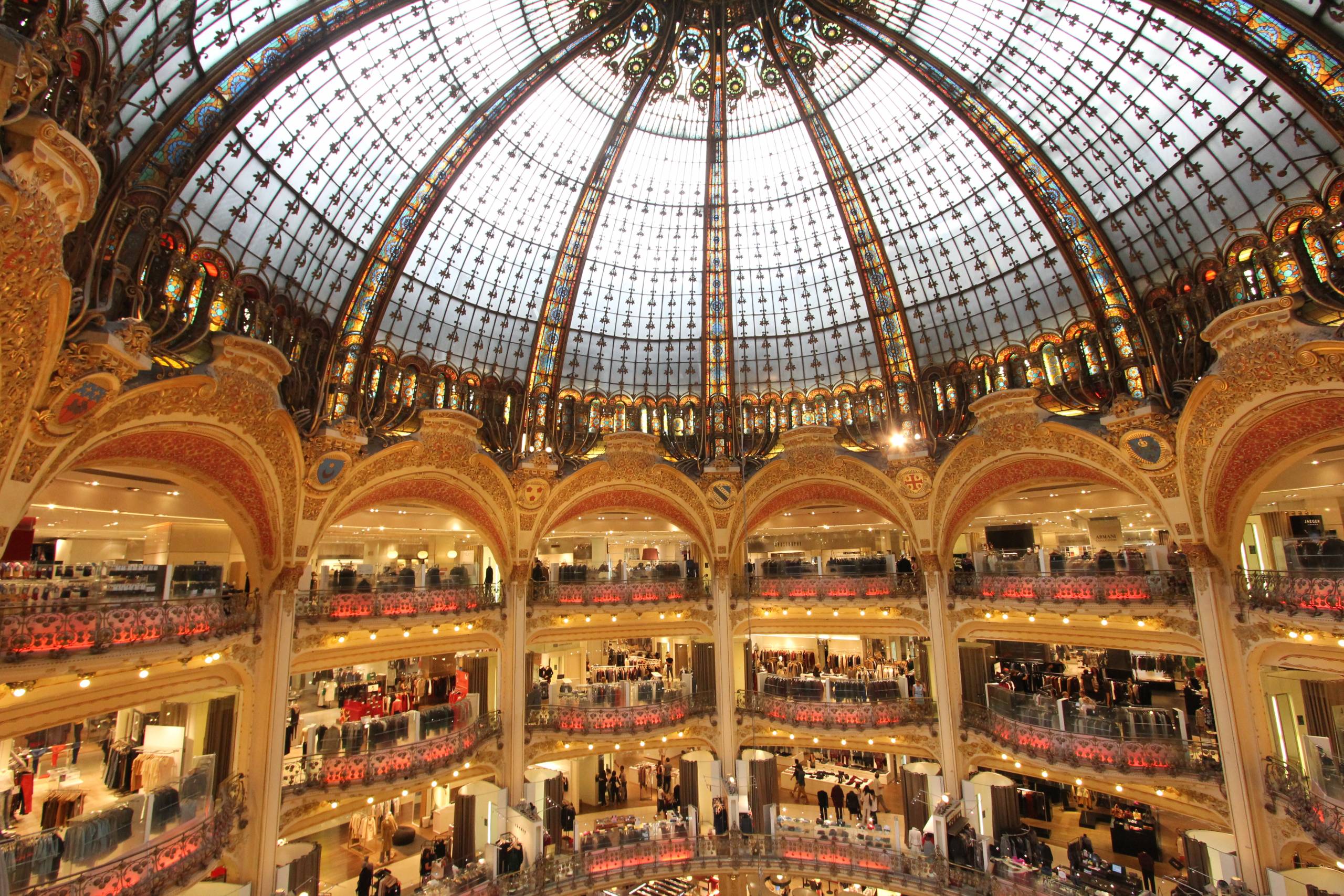 Day 2: Glamour in Galleries
Morning: Immerse yourself in the fabric of fashion history at the Musée de la Mode et du Textile. Marvel at centuries of style evolution and craftsmanship. Afternoon: Pay homage to Yves Saint Laurent's masterpieces at the dedicated museum. Witness the genius behind the iconic designs that reshaped fashion. Evening: Revere at the Palais Galliera, an altar of couture exhibitions that transcends time. Immerse yourself in the narratives of fashion's past and present.
Day 3: Chic Retail Reverie
Morning: Parade down the legendary Champs-Élysées, where flagship temples of fashion stand tall. Dive into the world of luxury as you explore brands like Louis Vuitton, Gucci, and Cartier. Afternoon: Plunge into the chic labyrinth of Le Marais, a treasure trove of vintage gems and contemporary allure. Discover unique boutiques offering a blend of cutting-edge designs and timeless elegance. Evening: Decode trends in the vibrant enclaves of Canal Saint-Martin and Oberkampf, where street style knows no bounds. Unearth emerging luxury designers and enjoy the electric atmosphere of creative innovation.
Day 4: Runway to Reality
Morning: Strut along on a guided fashion tour, retracing iconic haute history and legendary design destinations. Immerse yourself in the stories of luxury fashion houses that have shaped the industry. Afternoon: Bow before the grandeur of Galeries Lafayette, a cathedral of fashion beneath a shimmering glass dome. Explore its lavish selection of international luxury brands, from Chanel to Prada, in an environment that is truly awe-inspiring. Evening: Experience gastronomic elegance at the Printemps du Goût dining area within Printemps, delighting in both the cuisine and the view. Reflect on your luxury shopping journey as you savor gourmet dishes amidst the opulent ambiance of high-end retail.
Day 5: Fashion Finesse
Morning: Craft your own style narrative in a bespoke fashion workshop, mastering the artistry of French techniques. Afternoon: Capture the essence of fashion photography at Maison de la Photographie. Evening: Dine in style at one of the delectable restaurants within Galeries Lafayette, savoring the fusion of gourmet cuisine and high fashion.
Indulge in Parisian gastronomy, marvel at iconic landmarks like the Eiffel Tower, and savor leisurely walks down the city's stylish streets as you embrace the Parisian fashion tapestry. Your 5-day journey through the world of fashion will be a true ode to elegance and creativity in the heart of the fashion capital.