Building a Capsule Wardrobe: Your Ultimate Guide to Curating Timeless Style
In today's fast-paced world, the concept of a capsule wardrobe has gained immense popularity. It's not just a fashion trend; it's a sustainable and efficient way to curate a versatile collection of clothing that effortlessly matches your style and needs. A capsule wardrobe consists of a carefully chosen selection of high-quality, timeless pieces that can be mixed and matched to create a wide variety of outfits. In this blog post, we will guide you through the process of building your own capsule wardrobe, helping you achieve a clutter-free closet and a confident, stylish look every day.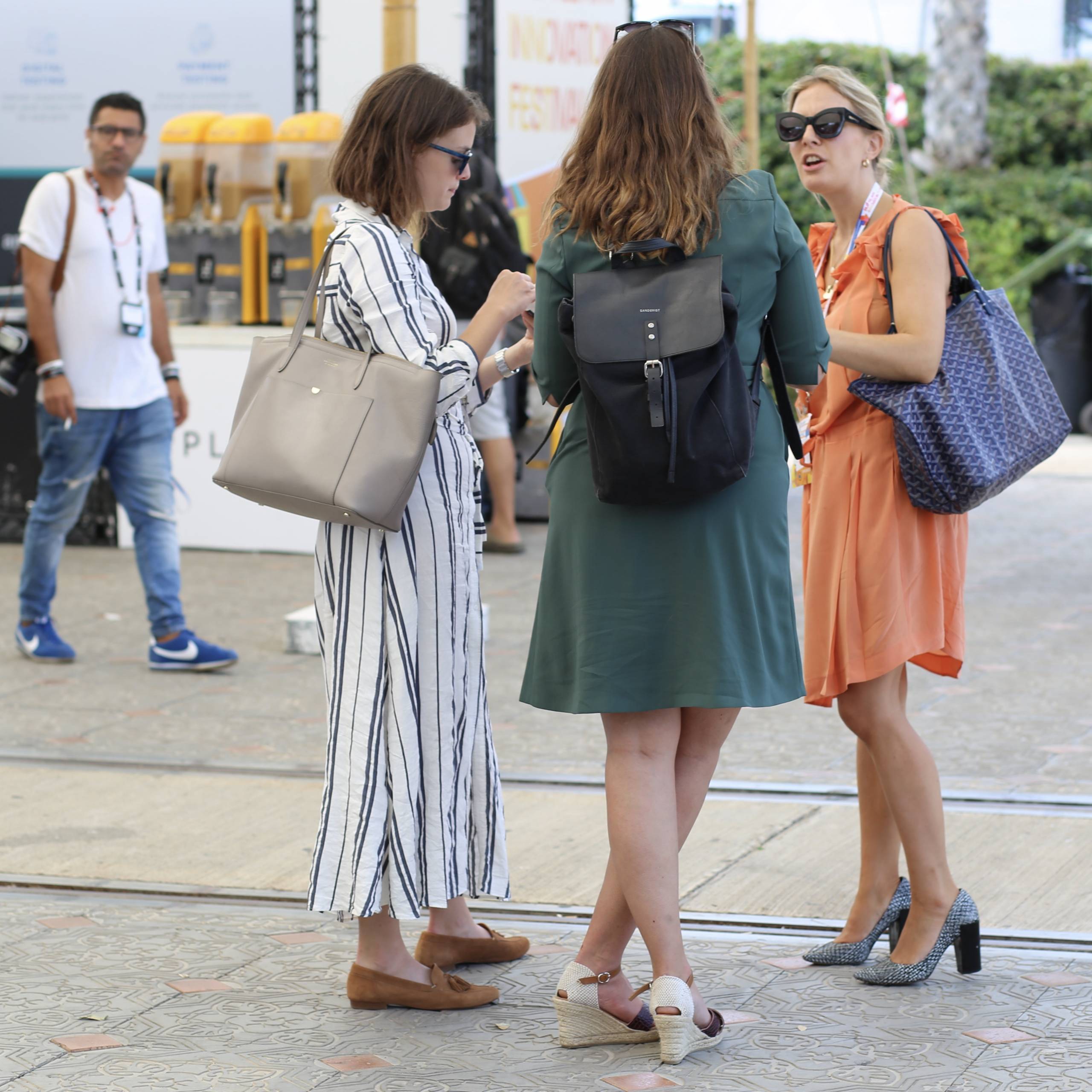 Step 1: Declutter Your Current Wardrobe
Before you start building your capsule wardrobe, it's essential to assess your current clothing collection. Take everything out of your closet and lay it out in front of you. Ask yourself these questions as you go through your items:
Have I worn this in the last year?
Does this piece make me feel confident and comfortable?
Is it still in good condition, or is it worn out?
Does it match my personal style and lifestyle?
Be ruthless in your decluttering process. Donate or sell items that no longer serve you, are out of style, or don't fit well. By doing this, you'll make space for the new, versatile pieces that will form the foundation of your capsule wardrobe.
Step 2: Define Your Personal Style
Understanding your personal style is crucial when curating a capsule wardrobe. Take some time to think about the looks you love, the colors that make you feel confident, and the types of clothing that align with your lifestyle. Consider creating a mood board or collecting inspiration from fashion magazines and social media to help define your style.
Step 3: Choose Your Core Pieces
Now that you have a clear vision of your personal style, it's time to select your core wardrobe pieces. These should be timeless and versatile items that form the foundation of your wardrobe. Here are some key pieces to consider:
Neutral-colored tops: Invest in well-fitting white, black, and gray T-shirts, blouses, and sweaters that can be dressed up or down.
Bottoms: Classic denim jeans, tailored trousers, and a versatile skirt or two should cover your bases.
Outerwear: A quality trench coat, a classic blazer, and a cozy cardigan are must-haves.
Dresses: Choose a few dresses that can be dressed up or down for various occasions.
Footwear: Invest in comfortable and versatile shoes, like black pumps, white sneakers, and ankle boots.
Accessories: Simple jewelry, a quality handbag, and a few scarves or belts can add a finishing touch to your outfits.
Step 4: Mix and Match
The beauty of a capsule wardrobe is in its mix-and-match potential. With a limited number of well-chosen pieces, you can create countless outfits. Experiment with different combinations to discover what works best for you and your style.
Step 5: Fill in the Gaps
After curating your core pieces, you may notice gaps in your wardrobe. These gaps could be specific to your climate, lifestyle, or personal preferences. Fill them in with items that complement your existing collection without compromising on quality or versatility.
Step 6: Maintain and Update
A capsule wardrobe is an evolving project. As seasons change and your style evolves, be open to updating your collection. When you do bring in new pieces, make sure they fit seamlessly with your existing wardrobe.
Building a capsule wardrobe is not just about minimizing your closet; it's about maximizing your style and efficiency. By curating a collection of versatile, high-quality pieces that align with your personal style, you'll find that getting dressed becomes a breeze, and you'll always look and feel your best. Embrace the simplicity and sustainability of a capsule wardrobe and enjoy the benefits of a clutter-free, stylish life.