Emerging Sportswear Brands in 2023
Today's sportswear shoppers are far more willing to switch brands. Emerging sportswear brands are a fascinating and dynamic part of the sports and fashion industry. These brands often bring innovation, style, and a fresh perspective to the market, challenging established giants and providing consumers with new choices. The sportswear industry is constantly evolving, with new brands emerging all the time. Here are some of the most promising emerging sportswear brands in 2023: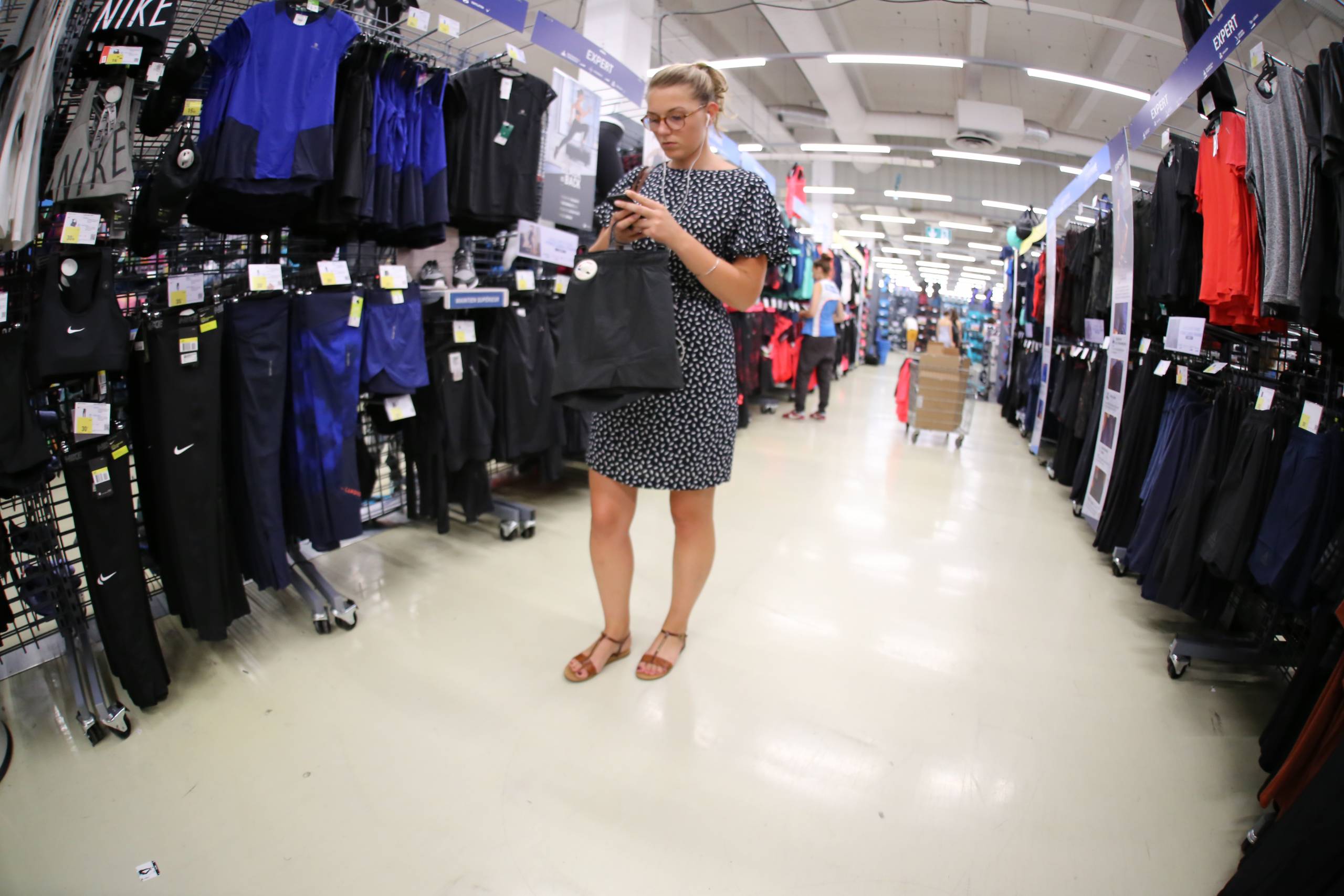 HÉROS is a sustainable activewear brand founded in 2017 by stylist Joni Kilmurry. It is known for its high-quality, stylish, and eco-friendly clothing.
Le Ore is a luxury athleisure brand launched in 2021 by Bandier. It is known for its elevated designs and fabrics.
Bandit Running is a running apparel brand founded in 2019 by former professional runner Billy Yang. It is known for its technical clothing that is designed to help runners perform at their best.
OpéraSPORT is a high-end activewear brand founded in 2020 by former ballerina turned entrepreneur, Elise Thiébaud. It is known for its elegant and timeless designs.
Matek is an eco-friendly activewear brand founded in 2021. It is known for its use of recycled materials and its focus on sustainability.
Abercrombie YPB is a new activewear line from Abercrombie & Fitch that was launched in 2022. It is designed for young people who are looking for stylish and comfortable activewear.
These brands are all focused on providing high-quality, stylish, and functional clothing that meets the needs of today's active consumers. They are also all committed to innovation and sustainability, which are two of the most important trends in the sportswear industry.
As the sportswear industry continues to evolve, we can expect to see even more innovative and stylish brands emerge in the years to come. These are just a few of the many exciting things happening in the world of sportswear.